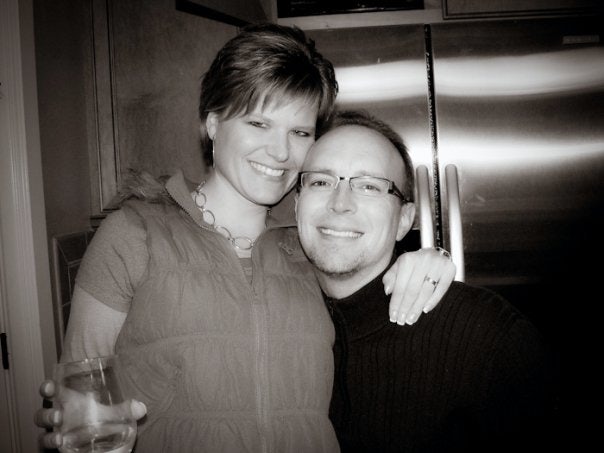 Jeff Thrower Photography provides unique photography services in North Carolina Triad area.
Welcome! My name is Jeff Thrower and I'm a Professional Photographer and Graphic Designer in Clemmons, NC. I am married to a beautiful woman and feel very lucky to have her in my life. I'm so grateful for the love and support she gives me. We have 3 wonderful boys and I couldn't ask for a better family. I'm very happy with my career as it's been more rewarding than I could have ever imagined. It continues to surprise me and gets more and more rewarding every year. Life is good and seems to moving fast, but I'm enjoying the ride.

Photography and Design Expertise Includes: Current Photographer for Wrangler Jeans (10 yrs.) Photographer for Shutterstock.com with a gallery of over 2000 photos (12 yrs). Photographed and art-directed photo shoots for many catalogs and websites. 28 years combined experience in Photography and Graphic Design. I have a very strong passion in Photography and I'm very detailed oriented when it comes to capturing a beautiful or unique picture. I photograph Glamour, Fashion, Artistic, Boudoir, Fine Art Nude, Swimwear, Casual, Commercial, Engagements, Maternity, Fitness, Musicians, Stock, (Family, Children, and Pet Portraits).
I've won many Design/Photography Awards, one being Graphic Artist of the Year Award from the American Association of Webmasters. Published first place in Yes Weekly for Best Local Visual Artist of the Year in Photography. Won 1st place 12 times for Photography on FineArtAmerica.com and Bronze Award from the International Aperture Awards.
Why choose me as your Photographer? I treat my clients with respect. I'm very professional, but I also have a great sense of humor and like to make the shoot fun. I know what looks good and what doesn't. If you are having trouble then I will help you. Not only do I have the Photography experience I also have many years of design experience (this helps with fine detail, composition, and pose). I'm easy to work with, direct and confident in what I'm doing. My prices can't be beat for the quality you get in return. Many of my clients come back again and again for more photos. Still unsure? Read my Testimonials.
I specialize in producing high-quality images and will ensure that your special occasion is relaxed, professional and trouble-free. Visit my portfolio for examples of my work or contact me to discuss your requirements.

Warm regards,
Jeff Thrower
Jeff Thrower Photography

Home Studio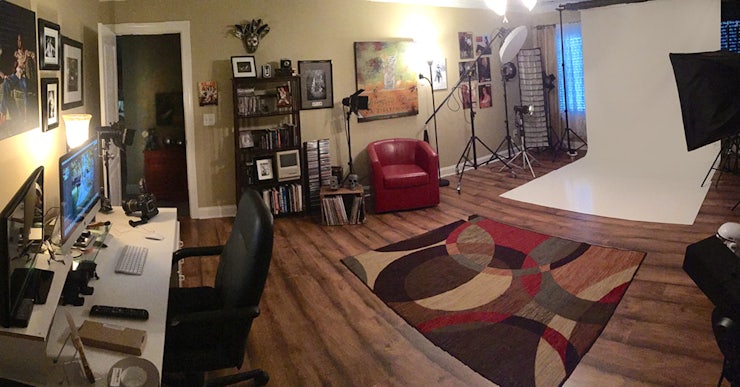 ---
Many of my Photographs have been published all over the world on Movie Covers, Magazines, Books, CDs and Catalogs.
Below are a few Publications. See many more here.




I am honored to be featured Photographer in Dec issue of Surreal Beauty Magazine.
A lot of my work is showcased inside along with a full page bio. Click on the image below to buy a digital or print copy.